About

Lubois, LLC was founded in 2003 and has been dedicated to bringing innovative software and hardware products to market ever since. For many years, Lubois was home to side projects, but in 2011 it became a full time endeavor with multiple people dedicating time to the development of the company and it's products.
Lucas Bourgeois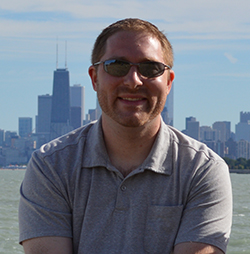 Lucas Bourgeois
has been responsible for the electrical and/or software design of all the devices on the
products
page. Lucas has been developing consumer electronics and accessories as well as mobile and web applications for over a decade. He has been involved with every aspect of bringing a physical electronic or digital product to market from inception, design, prototyping, manufacturing, and support. To date, his designs have won
4 CES awards
. Lucas holds a degree in Electrical Engineering with a minor in Business Administration from the University of Iowa.
Mark Majewski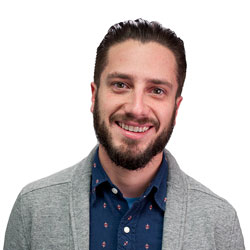 Mark Majewski has over 7 years of experience in the Industrial Design industry. He's worked on both hard-sided and soft-sided products in multiple industries, giving him the ability to design from both practical and fashion standpoints. He is Currently a Senior Designer at one of the largest men's fashion accessory companies. Mark started his career in the consumer electronics industry, and it is where his true passion lies. Mark is responsible for the industrial design of the plastic housings and packaging of Lubois' products.